We connect you to Brazilian Market
We deliver the structure to empower your business in a 214 million people country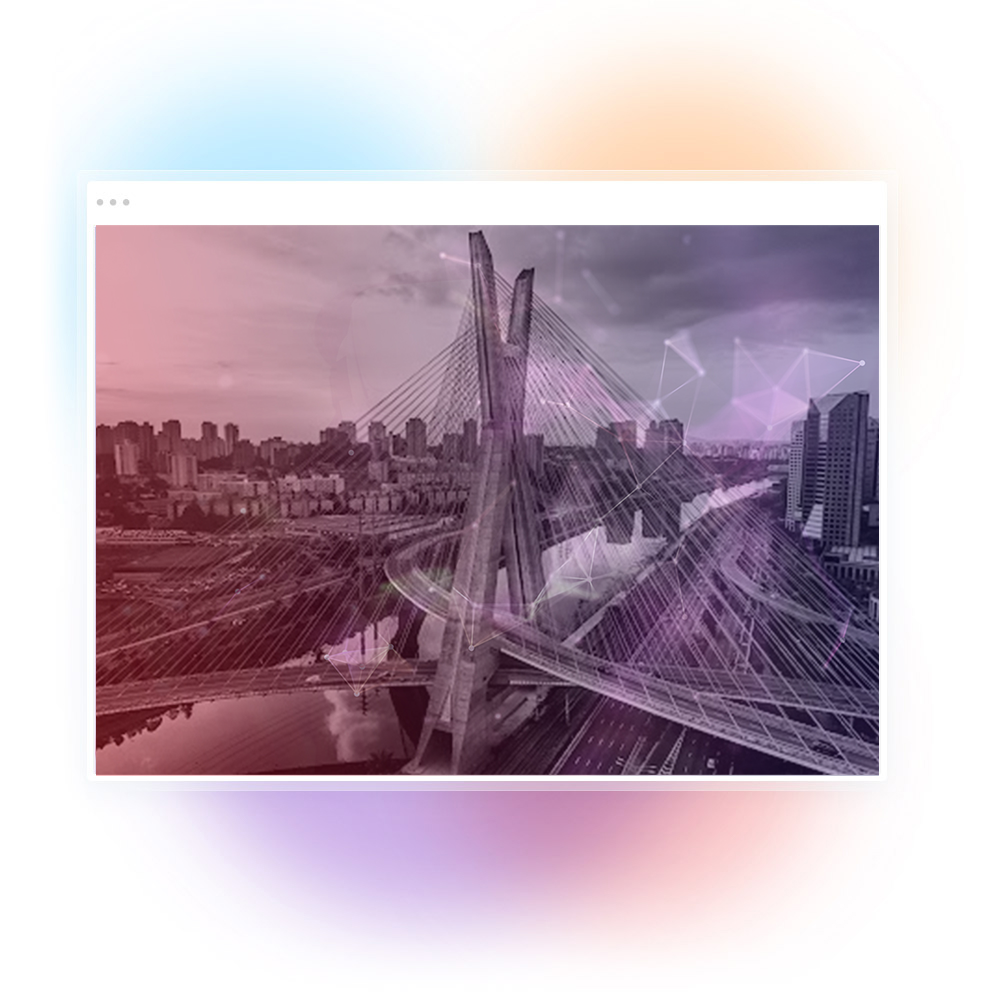 Our purpose is to guide scaleups to become global
We provide the network, the structure, tax, legal and cultural support, marketing and human resources strategies to successfully build up your business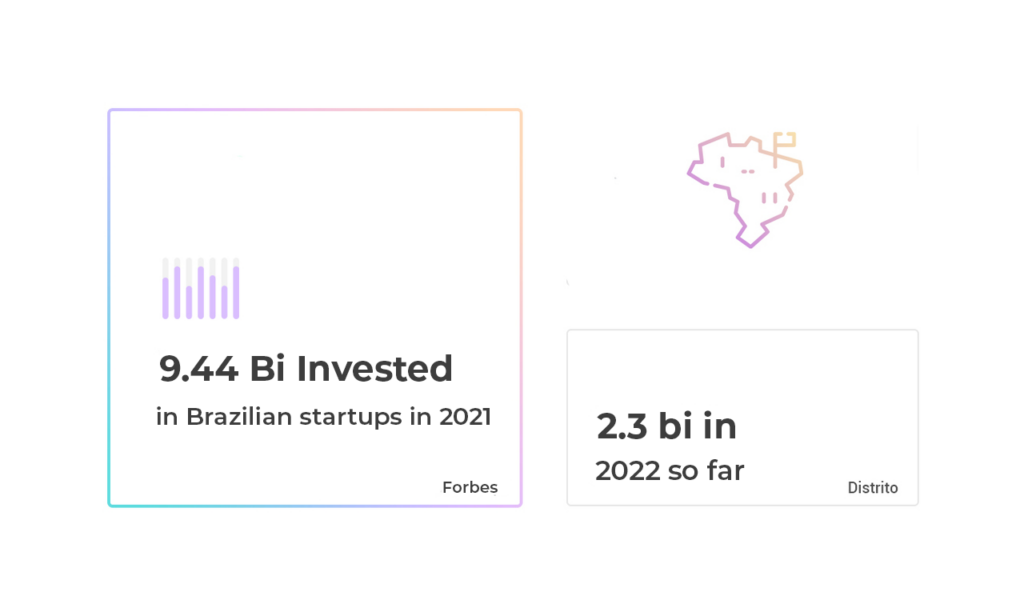 Many startups face uncountable challenges in a foreign land
We are a global team of experts who will help build up ventures based on a win-win strategy, entrepreneurial spirit and innovation
Our mission is to connect businesses, startups, scale-ups and investors to Brazilian market and support their build-up journey until they reach exponential results and become independent.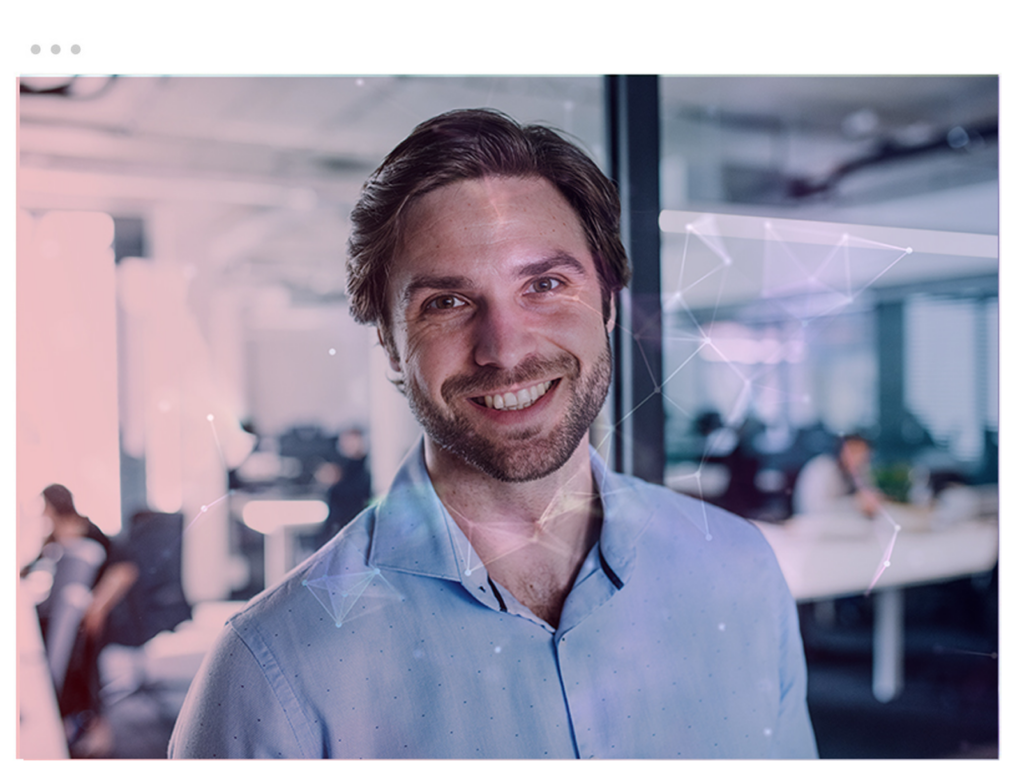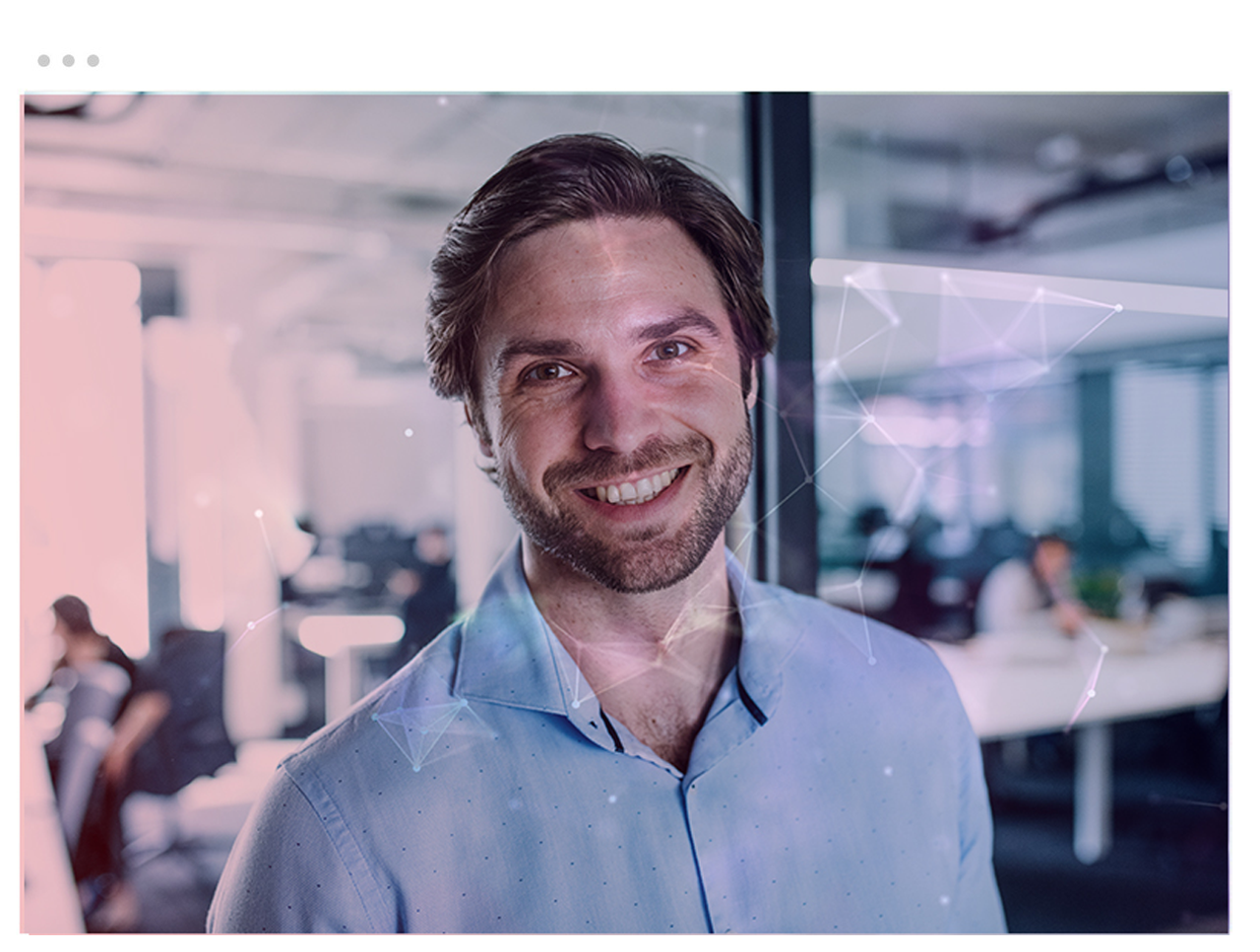 We make softlanding simple and fast
Find out how disruptive we are
Sergio Campos
"It is necessary to understand how to sail through law, accounting and regulatory complexity laid on in Brazil so that mature businesses can thrive. It is also vital to keep in mind that softlanding can be gast, low cost and still keep quality standards, since the tight partners in sales, marketing or human resources are chosen and know when and how to do their homework."
We build up businesses and empower people so that they can
move on their own after we leave
Our goal is having startups and scale ups thrive and become independent from our structure
Meet some of our partners