We are the team that helps your business soft land in international soil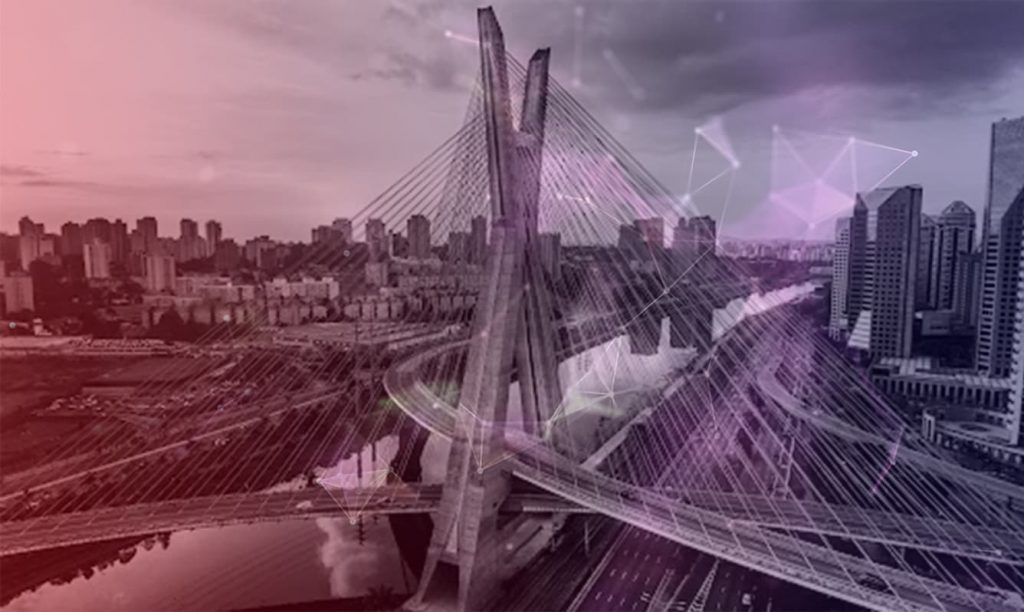 From our headquarters in São Paulo, in the well-known CUBO Itaú hub building, we are prepared to make your localization, softlanding, internationalization or open innovation plans a smooth process.
We have a team of highly skilled professionals at your disposal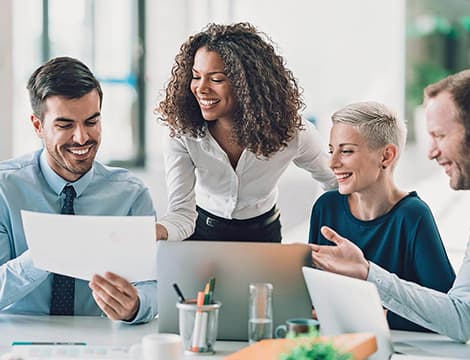 Marketing
Strategies and operations to help you generate and nurture your leads, as well as develop your digital presence with the right tone of voice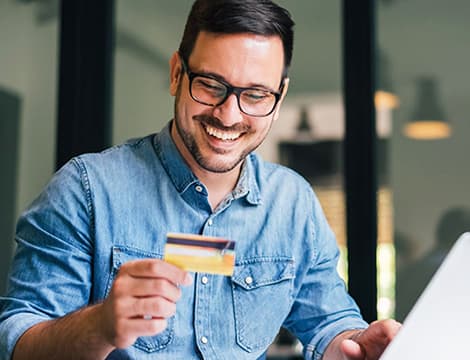 Sales
Together with StartupWin, we have a group of seasoned experts to help your opportunities turn into sales and revenue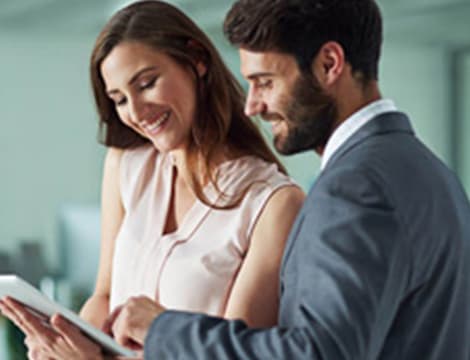 Legal Matters
We review all legal matters, such as tax, sector regulation, the ideal moment of the legal entity constitution and opening a bank account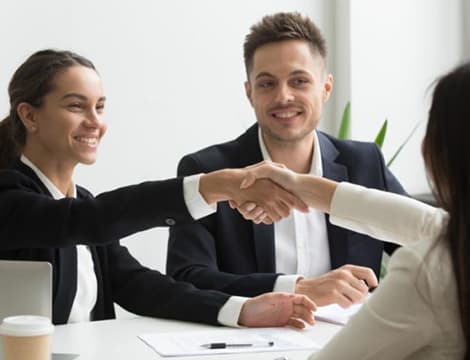 Human Resources
Advice on team size, support in recruiting, training and seizing an excellent performance lean structure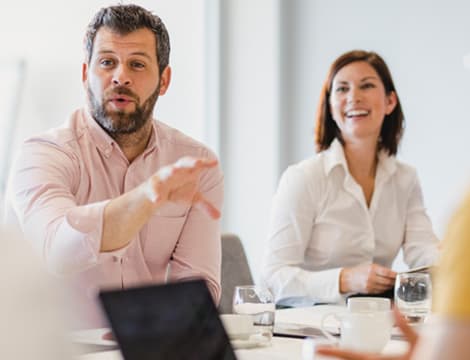 Deployment and operation planning
Working model, hiring schedule, operations monitoring, OKRs
Your information is 100% secure. We don't do spam!