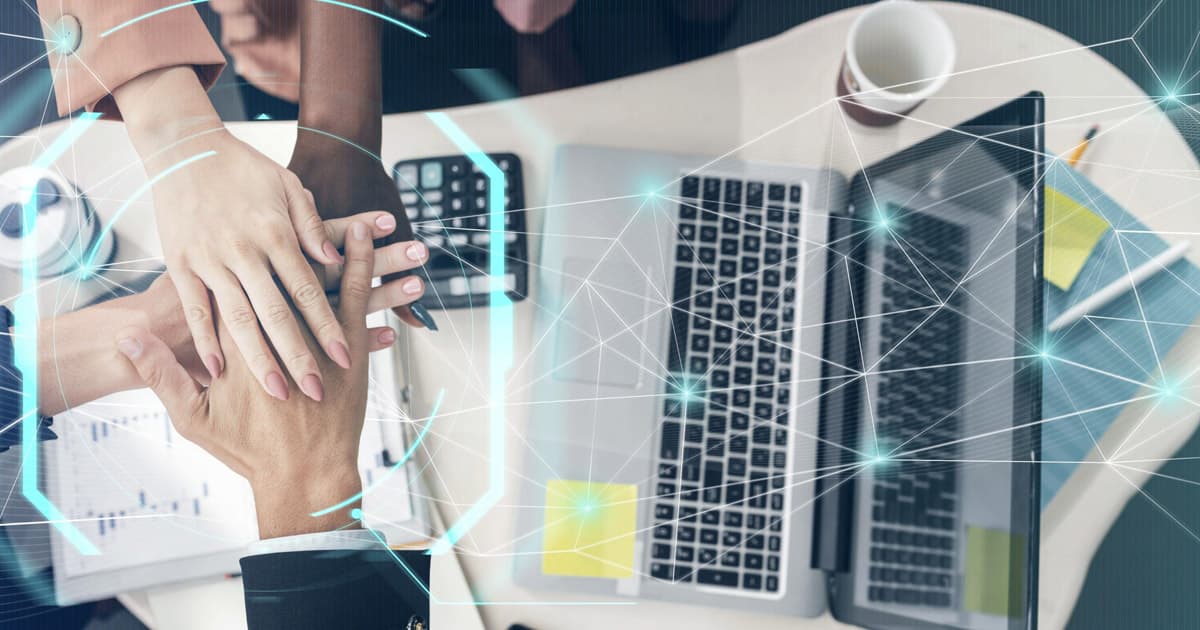 Starting a startup can be a challenging and lonely venture. Many entrepreneurs face obstacles along the way, from lack of resources and experience to difficulty finding suitable mentors and investors. That's where collaborating with a Venture Builder can become a strategic differentiator. In this article, we'll explore why partnering with a Venture Builder can be key to your startup's success by providing the support, resources, and expertise needed to drive your growth.
1. expertise and network:
A Venture Builder is an organization that is dedicated to helping startups from the early stages of development to accelerating growth. By collaborating with a Venture Builder, you have access to an experienced team with complementary skills, including experts in strategy, marketing, business development, and finance. In addition, Venture Builders often have a wide network of contacts, including mentors, investors, and strategic partners, who can open doors and boost the growth of your startup.
2. Access to resources:
One of the biggest advantages of working with a Venture Builder is access to resources crucial to the success of your startup. This can include workspace, administrative support, technology, and access to acceleration programs. These resources can help drive your product development, refine your business model, and accelerate time to market, giving your startup a competitive advantage.
3. Validated business models:
A Venture Builder usually works with multiple startups projects at the same time. This means they have experience in different industries and business models, which allows them to validate and refine business models more efficiently. By collaborating with a Venture Builder, you benefit from this collective experience, leveraging the knowledge gained from previous projects. This reduces risks and increases your startup's chances of success.
4. Growth Acceleration:
A Venture Builder aims to accelerate the growth of promising startups. In addition to providing resources and expertise, they help you set clear goals, develop effective growth strategies, and monitor your startup's progress. Through a structured and guided process, a Venture Builder works closely with you to maximize your startup's growth potential by overcoming challenges and identifying opportunities.
5. Risk Mitigation:
Starting a startup involves significant risks. However, by collaborating with a Venture Builder, you share these risks. The Venture Builder invests their time, resources, and expertise in your startup, assuming a portion of the risks associated with the venture. This allows you to focus on running your business, knowing that you are supported.
Venture Builder is one of the leading innovation models in the global economy. It is a market whose growth is exponential and is a good solution for entrepreneurs who really want to innovate and come out ahead.