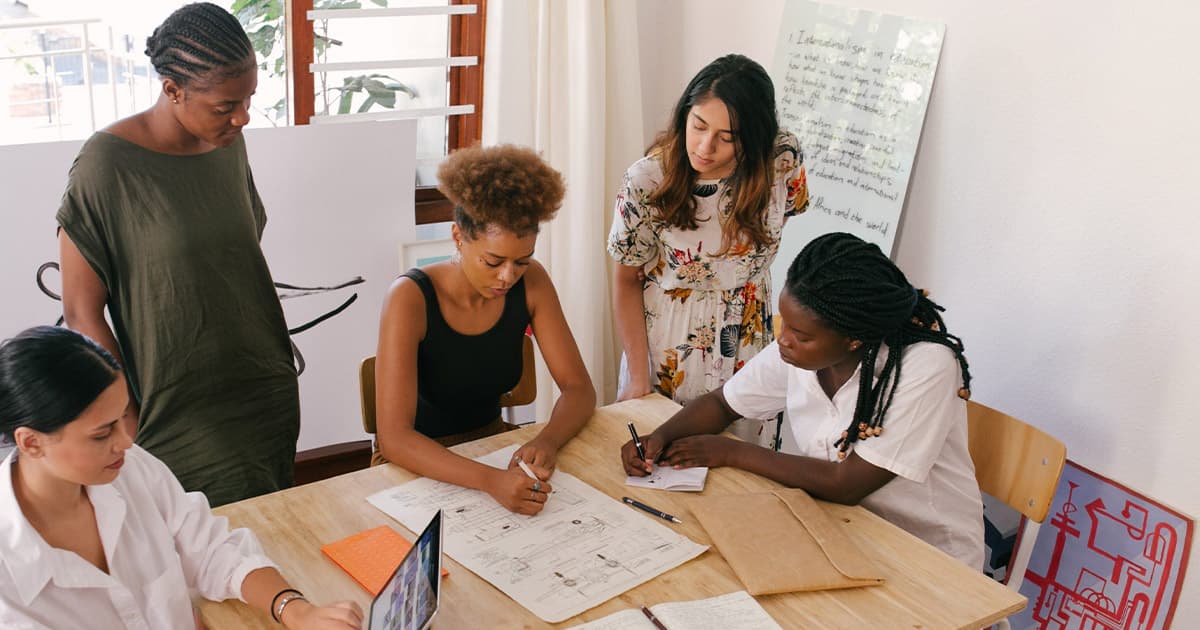 If you are an entrepreneur who wants to turn a great idea into a successful startup, know that this journey can be challenging. It takes knowledge, skills, and strategies to get your startup off the ground and into reality. In this article, we will present important tips to help you achieve this goal.
1. Do some market research
Before you take the first step in creating your startup, it is essential to do some market research. This will allow you to better understand the segment in which your company will operate, evaluate the competition, and identify opportunities to stand out in the market. With this information in hand, you will be able to develop effective strategies for your business.
2. Define your business model
Another important step is to define your startup's business model. This involves defining your goals, required resources, revenue sources, and strategies for achieving success. It is important that you have a clear vision of what you want to achieve and how you will go about doing it.
3. Identify your target audience
For your startup to succeed, it is critical that you identify your target audience. Who are the people who will be interested in your products or services? What is their profile? Understanding your target audience is crucial so that you can create products and services that meet their needs and expectations.
4. Create a business plan
With all this information in hand, it is time to create a business plan for your startup. This plan should include details about your company, products and services, target market, business model, marketing and sales strategies, financial projections, and action plan to achieve your goals.
5. Seek funding
To get your startup up and running, you will need funding. There are several funding options available, including angel investors, crowdfunding, bank loans, and others. It is important that you research and evaluate all options before making a decision.
6. Build a competent team
A competent team is critical to the success of any startup. Look for people with complementary skills to yours and who share the same values and business vision. Remember that the success of your startup depends on teamwork.
7. Start operating and set the course
With everything ready, it's time to put your startup into operation. Be prepared to adjust course as needed. Flexibility is an important skill for entrepreneurs, as you need to deal with changing market and customer needs.
Conclusion
Creating a successful startup is a challenging process, but with the right strategies, you can take your idea off paper and make it a reality. Remember that success depends on a combination of skills, knowledge, and hard work. With the tips presented in this article, you will be better prepared to face the challenges and achieve your goal.