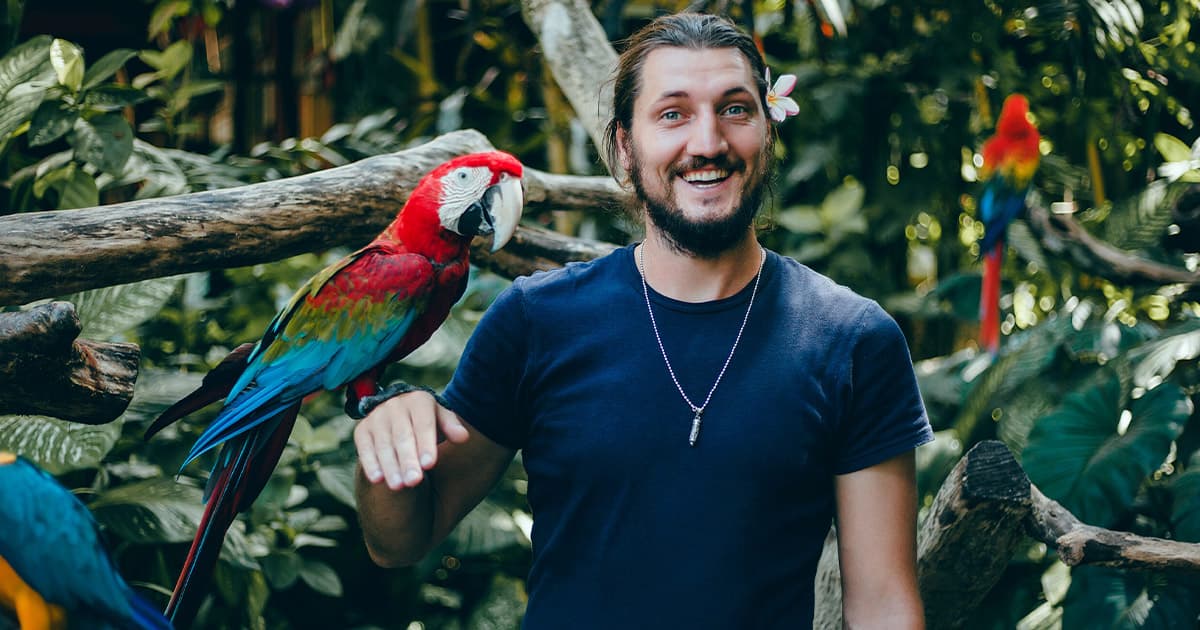 The Pet Market has increasingly attracted the attention of technology startups which create services on digital platforms. The sector moves a global market of U$S 609.128 million per year, according to data from a survey carried out by Euromonitor.
And, as well as many other areas, the improvements of technology are applied in many ways, not only for the well-being of pets, but also for food innovation and all agents that involve the market like pet shops, veterinary clinics and geolocation.
Anilhas Capri, a leading company in the identification of wild animals, has partnered with FCJ Venture Builder to create a venture builder in the pet market, Capri Venture Builder. That is an FCJ's first in this segment, considering that the network already operates in areas such as education, health, legal and real estate.
The director of Anilhas Capri and the creator of the project, Alexandre Gallaro, explains that "Anilhas Capri saw a lot of opportunity within the animal identification niche, but the more traditional innovation model would take a long time to improve and would imply high costs. Furthermore, we saw that we would have some difficulty managing a startup, considering that we are a traditional company. That's where the FCJ innovation model plays an important role."
Capri Ventures aims to develop solutions for the pet markets and for bird breeders. The idea is to look for service solutions that provide an environment where the creator can find everything he needs.