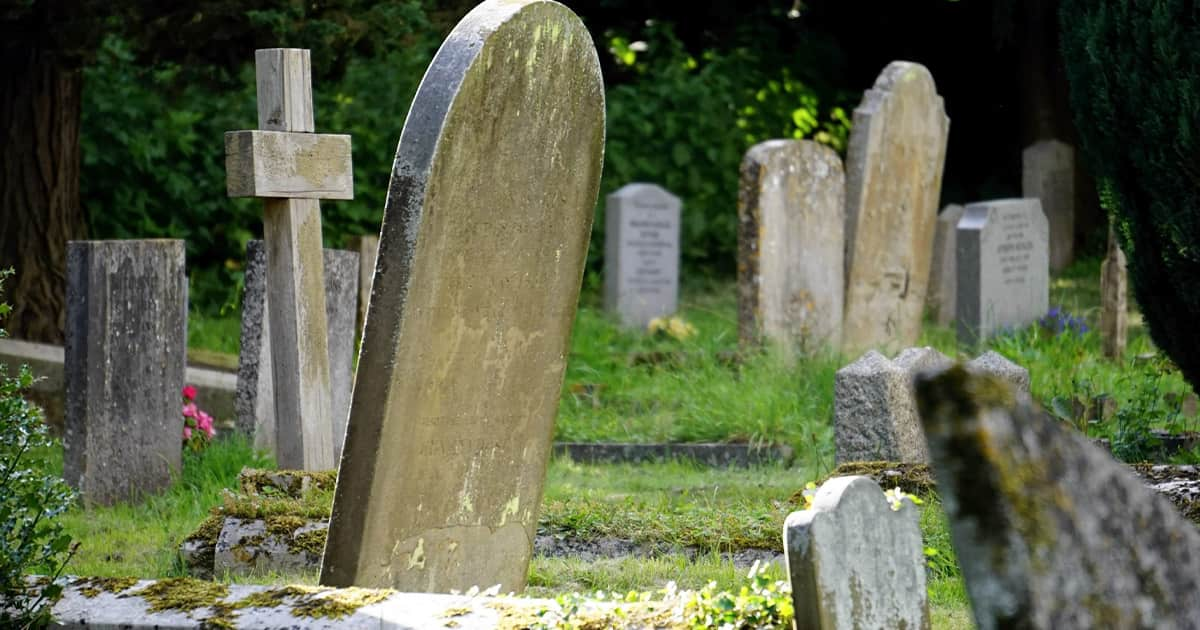 The death market is also attracting a growing number of tech companies, dubbed "Death Techs". They are startups that work with death and have been gaining more and more space by using technologies to support the process of saying goodbye between people and their loved ones. Their performance ranges from facilitating bureaucratic processes, such as the inventory, to proposals for the farewell ritual, which had to be thought of with the restrictions imposed by the Covid-19 pandemic.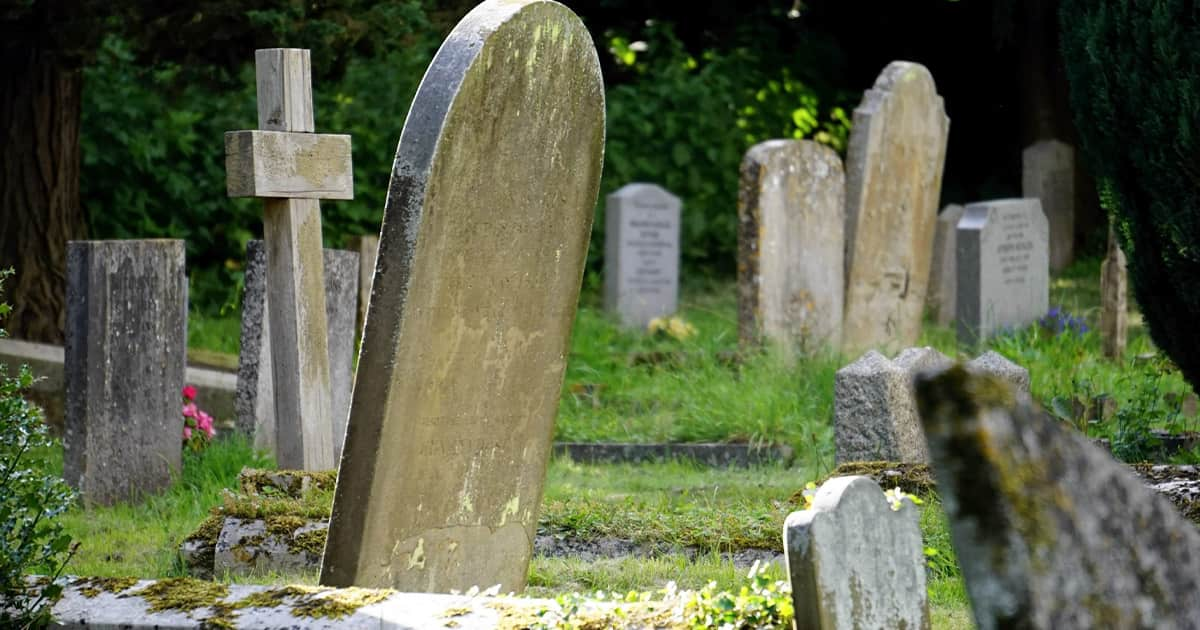 Already present in the North American market for some time, when compared to other companies in the funeral sector, they stand out for presenting personalized solutions and, at the same time, highly "scalable".
In Brazil, this market has also begun to be explored. The funeral sector and the so-called "mourning market" move around R$3 billion a year and attract investment from private equity funds, according to ABREDIF. Adiau, a startup that is part of Bridge Brazil's portfolio, was created to enable the transmission of funerals online. Adiau has developed a complete solution so that the funeral sector can offer families the possibility to participate in the farewell ceremonies live, in a simple and safe way via the Internet. Without any investment in the purchase of broadcasting equipment, funeral homes and cemeteries can receive high-definition cameras and activate the service quickly and easily.
Although the market was heavily impacted by the pandemic, the solution was not developed specifically for this moment in which Covid has reduced time and access to wakes. There's a lot going on in this sector and, around here, people are also more willing to embrace this new technology.