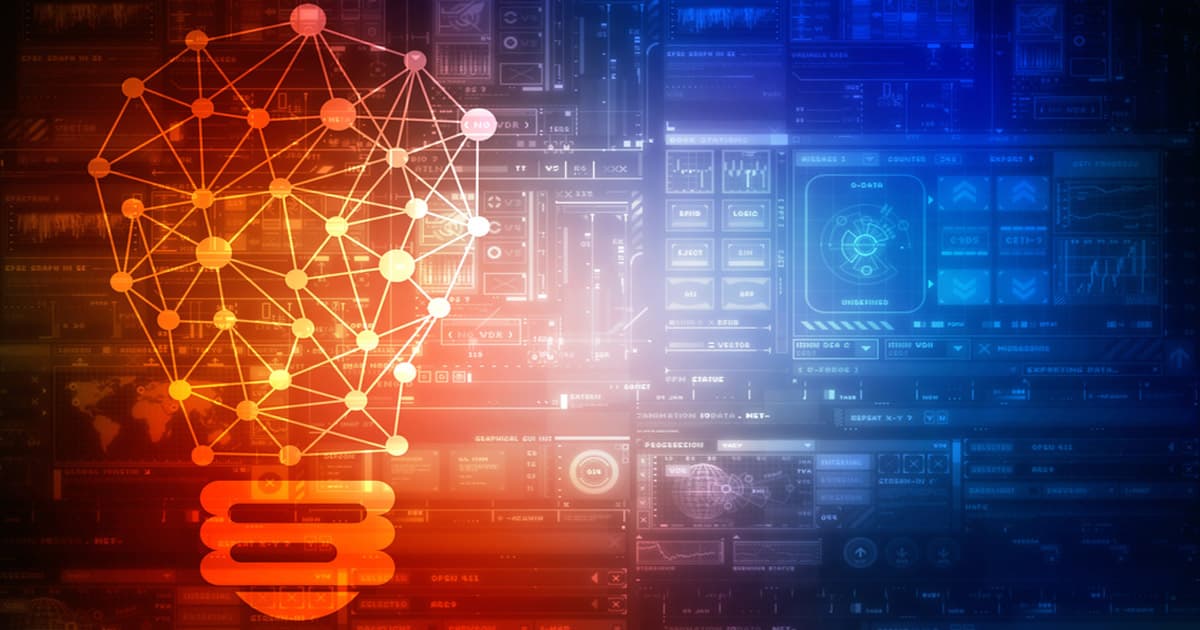 Being aware of market trends is essential! Some of the trends that will explode in 2023 are related to technological contexts, environmental awareness and health. Check out some highlights:
Metaverse: A Gartner study predicts that more than 40% of large institutions worldwide will use a combination of Web3, cloud, augmented reality and digital twins in metaverse-based projects to increase revenue;
ESG and Net Zero: The concepts of ESG (Environment, Social and Governance) and Net Zero (translation to zero carbon emissions) will definitely be on the agenda of companies;
Privacy solutions: Another issue that is increasingly on the agenda is the development of solutions for managing privacy. The evolution of company and government databases in recent years has provided an expansion of initiatives of this kind;
Health: It is the area that companies need to keep an eye on in 2023. The reason, according to him, is because the sector will have a very significant evolution in technological terms. Among the themes that will enter as technological trends within the segment are telemedicine and drug development through virtual tests.
And we, at Bridge Brazil, are always in tune with the best in the innovation ecosystem. As a highlight in the area of ​​human and veterinary telemedicine, we have in our portfolio the startups Doutor ao Vivo and Dr Mep. And in the cybersecurity sector, we have the startup, Camel Secure.
It is necessary to stay alert and ready to adapt to these innovations. The list of technology trends for 2023 is quite long, but it can grow every day as technology advances.