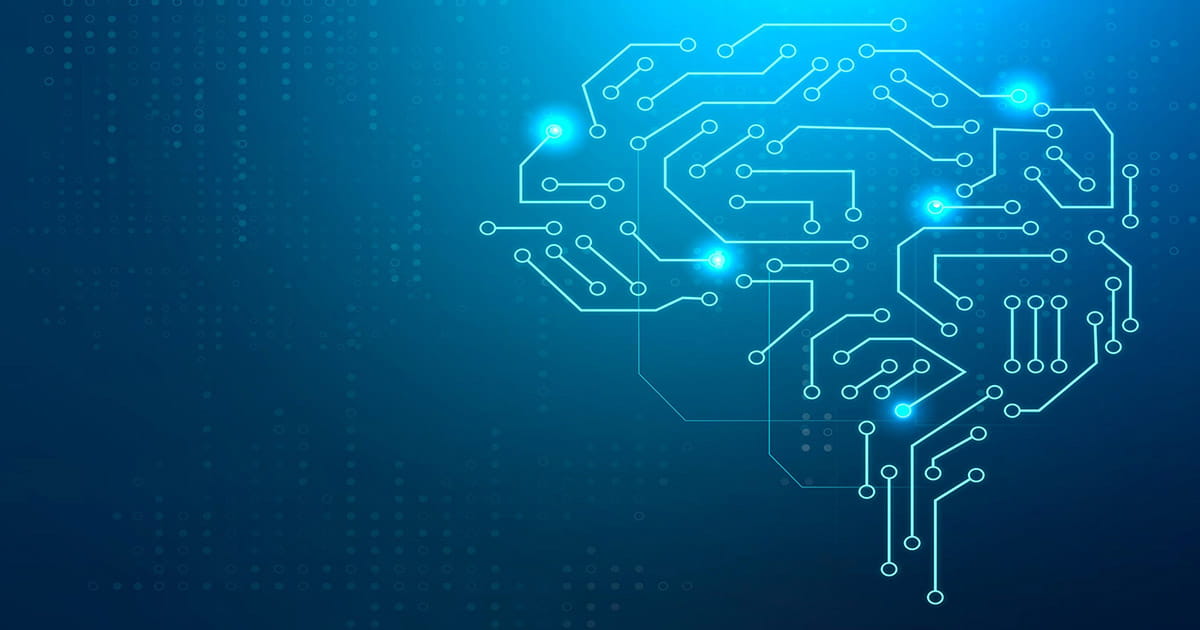 Artificial Intelligence has been one of the most exciting and promising areas of technology in recent decades, driven by the advancement of machine learning algorithms and the availability of vast amounts of data. This time around, the hot topic is ChatGPT, which is a next-generation natural language model developed by OpenAI that uses artificial intelligence techniques to produce natural language responses from text input.
This market is driven by the growing demand for automation, efficiency and productivity solutions in different sectors of the economy. According to an IDC Worldwide Artificial Intelligence Spending Guide survey, global spending on artificial intelligence, including software, hardware, and services for AI-centric systems, will reach nearly $118 billion by 2022, surpassing $300 billion by 2026. As this technology and AI tools advance, this represents an interesting competitive advantage for those who can master this type of technology.
In the innovation and startups ecosystem, artificial intelligence has been one of the most active and exciting areas. Companies of all sizes and industries are investing in AI-based solutions to improve their processes, products, and services. Startups in particular are benefiting from easier access to AI technologies, cloud platforms, and large amounts of data, allowing them to create innovative solutions with significant disruptive potential.
The high and consistent growth seen in the use of AI across all industries demonstrates its importance for future business. ChatGPT will bring numerous benefits to small businesses by reducing strategic and operational costs through this technology. Its applications in the field of marketing, finance, customer service or sales process can increase company revenue and reduce costs.
ChatGPT is one of the most attractive AI technologies for startups as it offers an advanced natural language solution that can be integrated into different types of products and services. Companies from different industries are exploring the use of ChatGPT in chatbots for customer service, virtual assistants for user support, and recommendation systems for personalization of offers.
Since Innovation is intrinsic to any kind of AI use, this model is continuously being improved to benefit countless other industries. We are facing a valuable tool for companies and organizations of all kinds, which will become even more powerful with the expansion of its use in conjunction with its ability to learn, understand, and reproduce contexts. The artificial intelligence market is constantly evolving, and ChatGPT is one of the most exciting and promising technologies in this area.