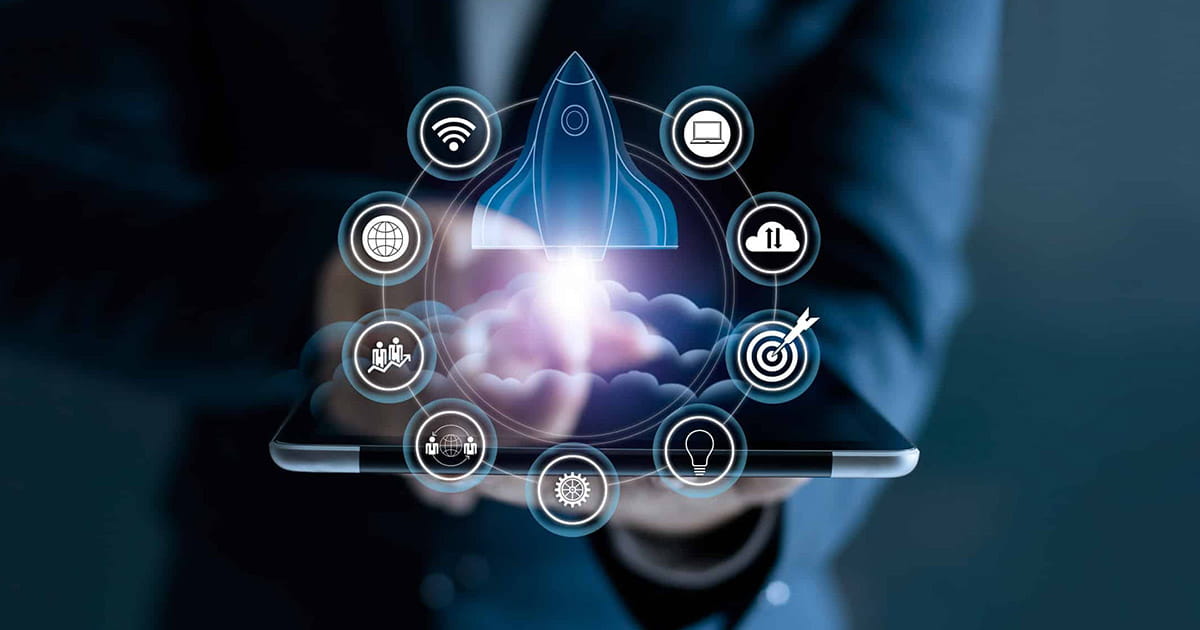 Innovation is a crucial element for the economic growth of any country. And these days, the creation of startups has been one of the most effective ways to foster innovation.
Startups are young, innovative companies that seek solutions to current and future problems, usually with a disruptive, technology-based approach. They are important because they bring new products and services to the market, create jobs, and help stimulate the economy. In addition, startups have a significant social impact because they help solve social problems and improve people's quality of life.
Another way to foster innovation is through the use of venture builders. These are entrepreneurs who create companies with the goal of innovating and scaling quickly. They combine financial, technological, and management resources to create successful startups. The goal of venture builders is to accelerate the process of creating startups, reducing risks and maximizing the chance of success.
Venture builders are organizations that build startups using their own resources and breaking away from traditional models, such as venture capital funds, accelerators, and incubators. They are also known as startup factories, since this is a model that shares resources, such as infrastructure, marketing, legal, and accounting support, among others. This is the work that FCJ Venture Builder develops, working side by side with entrepreneurs, incorporating the culture of open innovation
Finally, the soft landing is a strategy that aims to help startups to establish themselves in new markets. It involves preparing the startup to adapt to a new environment, whether geographical, cultural, or regulatory. This includes help in obtaining licenses, hiring employees, and building a network of contacts. The goal of softlanding is to make the transition to a new market as smooth as possible, increasing the startup's chances of success. This is the work that Bridge Brazil does, guiding startups to go global.
In summary, startups, venture builders and softlanding are important ways to foster innovation and stimulate economic growth. Each one of them contributes in a unique and complementary way, making the entrepreneurial ecosystem more dynamic and innovative. It is important that companies and governments invest in each of these strategies to help drive economic and social development.